Seychelles Wildlife Rehabilitation Centre
One can attribute the Seychelles islands to a living Garden of Eden. These islands are the oldest mid oceanic islands in the world. Seychelles' islands have a relatively small land mass, of 458, 8km, isolated in the middle of the Indian ocean.
They host a diverse range of flora and fauna, many unique and rare. There are untold secrets to understand amidst the exotic marine life or above the misty peaks where tropical birds are seen soaring the thermals.
Fragile ecosystems can easily be impacted by exploitation, even leading to rapid tipping points with no warning.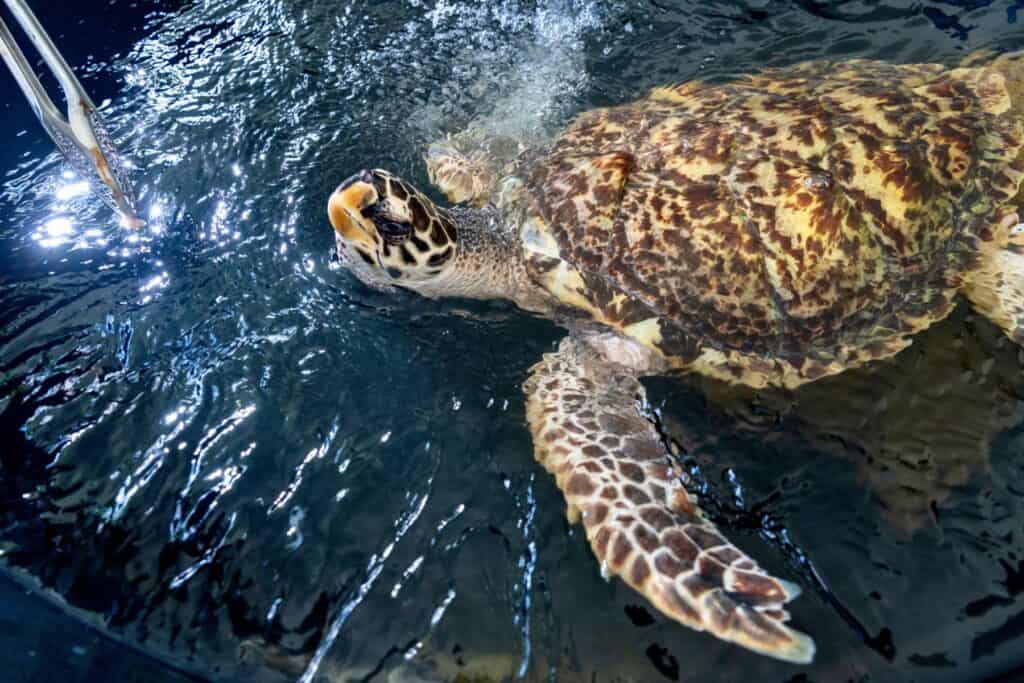 We rescue, rehabilitate and release wildlife with a high standard of professional and expert care. Our key species of focus are Seychelles Flying Fox, Hawksbill Turtle and Aldabra Giant Tortoise.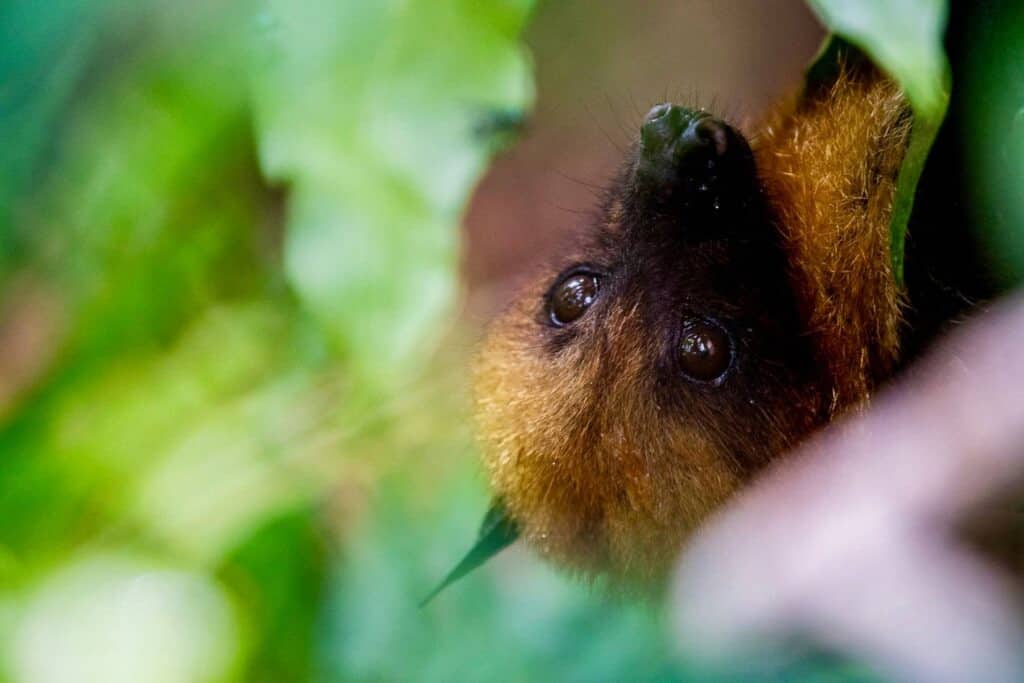 Seychelles Wildlife Rehab
Protect Paradise Seychelles is a registered and licensed NGO, offering a rescue and rehabilitation service to all of Seychelles endemic wildlife species. Our primary objective is to reverse the decline of Seychelles wildlife populations through our services.
We are dedicated to the welfare and conservation of all Seychelles native and endemic flora and fauna, both terrestrial and marine. Through rescue, rehabilitation, release, scientific research, education and outreach our objectives are fulfilled. We believe conservation practices and welfare of all wildlife should be incorporated and management plans put into place and prioritized before animals become critically endangered.
We are involved in conservation projects, in collaboration with our partners locally and internationally. Our projects strive to contribute towards healthy ecosystems through rehabilitation, research, and awareness of marine and terrestrial life.
We are actively involved in the annual Turtle nesting season which spans from October to March. We collect important data of all turtle emergencies, tracks, nests and hatchlings. During this period we monitor and clean the beach. Before the season commences, we clean and prepare the nesting platforms which are slightly higher than the high tide mark, of fallen leaves, low hanging branches and debris. This allows the turtles to reach better nesting sites, which have a higher success rate. For the safety of the clutch we demarcate all nests. We are available to monitor all nest hatchlings, ensuring the hatchlings arrive at the ocean.
When I look into the eyes of an animal, I do not see an animal. I see a living being. I see a friend. I feel a soul
Our Vision
Through the creation of Protect Paradise, the sick, injured, and orphaned endemic wildlife of Seychelles will be offered a haven of protection, where they will be nurtured by dedicated caregivers. Our vision is that humans and wildlife can live in co-existence, and we can gain a deeper understanding of their significant roles in nature.
Objectives and Goals
Wildlife Rehabilitation
To rescue, rehabilitate and release wildlife with a high standard of professional care through a facility that can humanely accommodate their individual needs.
PPS provides a 24/7 rescue service for sick, injured, or orphaned wildlife following strict protocols. We treat flying fox, sea turtles, land tortoise, marine and terrestrial birds.
The rehabilitation process is largely dependent on the individual needs of each animal and its diagnosis, but generally follows a specific feeding, medication, and treatment schedule for each patient. Depending on the nature of injury, or illness, the animal usually spends between 4-24 weeks undergoing rehabilitation before being released back into the wild. During their rehabilitation, we evaluate the animal's health daily and ensure that they are released as soon as they are ready.
Prior to release, each animal must demonstrate natural behavior, survival skills and be able to identify wild food. All animals are released in a safe and appropriate habitat where it can reintegrate back with its own species.
Build
Design and build a rehabilitation centre. A 2-acre plot in the nearby vicinity has been secured for this purpose. It will serve as our all-inclusive centre comprising a state-of-the-art wildlife veterinary clinic and hospital, offices, various species appropriate enclosures and tanks, visitors centre with souvenir shop, and an educational centre.
Habitat Protection, Restoration & Conservation
Identify, protect, and purchase private land with diverse habitat in interconnected locations that provide natural spawning, nursery, roosting, nesting, and permanent resident areas for our key species. Restoring threatened tropical island habitat and eco systems through terrestrial restoration conservation strategies is paramount to combat threats such as human encroachment and climate change. The aim is to create high bio-diversity reserves with healthy wildlife populations. This can be achieved with the provision of natural, protected areas that allow for sustainable high-density repopulations of key species.
Advocacy
Advocate for conservation and full protection of threatened species and create awareness on their environmental and ambassadorial importance.
Advocate and promote eco – friendly tourism practices.
Education
To serve as an educational ethical visitor center for school children, universities, community groups and travelers. We believe education is the key component for improving human wildlife coexistence.
For this purpose, provision will be made to highlight and raise the public's awareness on the sensitivities of the natural environment and encourage appreciation for wildlife and nature. Natural science education will be a key principle thereof.
Research
Support and implement ethical research into the general ecology of the key species and their significant roles they play. Research the Effect of human development and encroachment on the key species habitats.
Partnerships
To create synergetic partnerships with relevant governmental and non-governmental organizations which support our objectives.
Fundraising
Actively engage in campaigning for funds to support our objectives. Prioritizing on the building of our new facility.